Life Insurance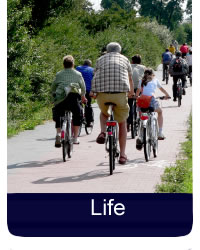 No one likes to think about needing life insurance as most of us prefer not to think about passing on. That said if you have people that depend on you to provide for them or have debts such as a mortgage or personal loans then you probably should consider having life cover.
The good news is that if you shop around and get the right deal for your life insurance it needn't cost a lot of money each month.
With one simple form we allow you to compare life insurance policies from many life insurers in one go saving you time and hopefully money. Once you have your life insurance sorted you can spend your time on the more pleasant things in life.